Tyger Booty, an Instagram (IG) model who was found dead in a hotel in Ghana reportedly flew first from the United States to Nigeria and then from the Nairaland to Ghana.
Tyger was reportedly flown into Ghana by a Ghanaian billionaire to have some quality fun time.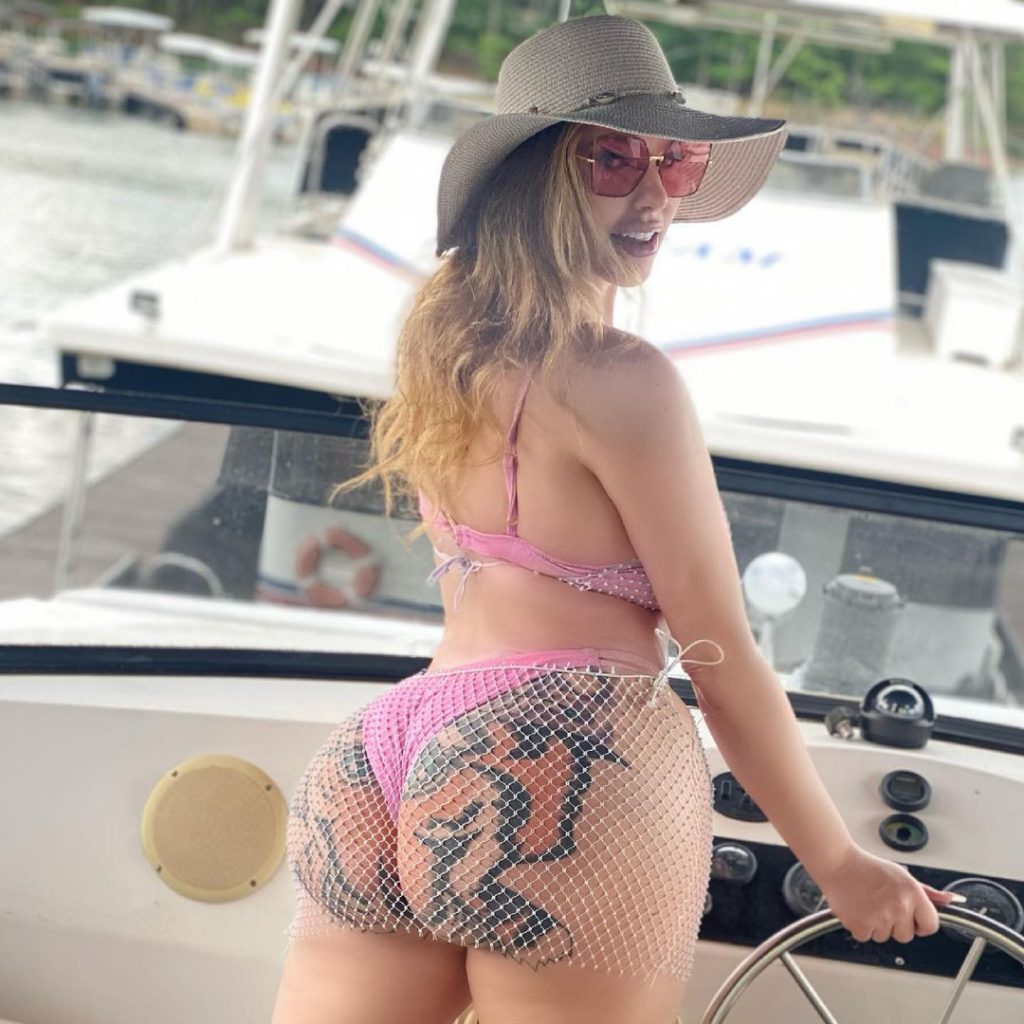 Tyger Booty's mysterious death has taken social media by surprise as details about her death remain sketchy.
She was reportedly found dead in her hotel room in Accra.
According to reports and per our search, Tyger Booty had been in Ghana since December 7th as she was sharing photos of the good moment and posh places she visited.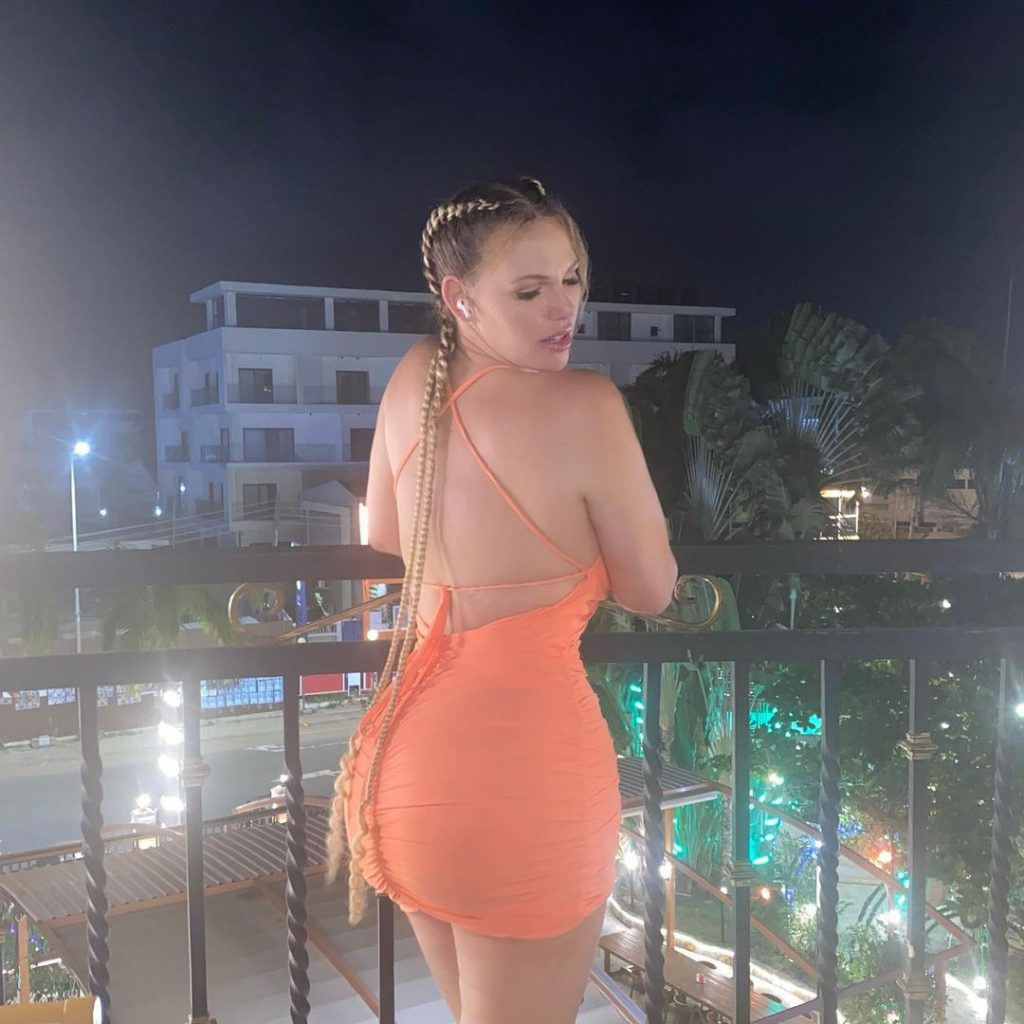 Before coming to Ghana, Tyger Booty apparently visited Nigeria for her usual business.
One of her social media fans has disclosed that Tyger Booty visited Nigeria a month ago which means that she spent November in Nigeria before coming to die in Ghana.
It's quite unfortunate that as of now the actual cause of her death is still not known although fans suspect foul play.
Also, the identity of the Ghanaian billionaire who flew her to Ghana remains a mystery. The little clue is that he is a powerful man with close ties to the current government.
Source: OccupyGh.com