Authorities of the University of Ghana, Legon has finally broken their silence on a student who fell from the 4th floor of Sarbah Hall today, 23 April 2021.
The Dean of Students, Prof Godfred Bokpin, has reacted to the news.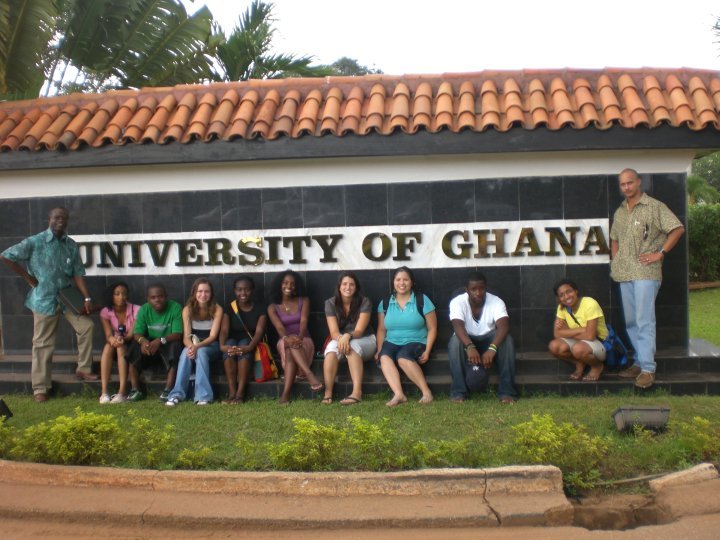 Calling for calm her noted that an investigation into the matter has been launched.
"I would urge every student to be calm. There should be no panic. The situation is under control. The issue is being investigated by the police, the hall authorities; they are all involved trying to get to the bottom of it.
"While we are that, I urge every student to keep to their core activities as it is a packed semester and they should not feed into the rumour going on but very soon, our official communication will be issued by the university," Prof Godfred Bokpin note.
A student, Wahab Abdulai, fell from 4th floor of Sarbah Hall.
An eyewitness who narrated what he saw noted:
"The victim was asked to hide in the balcony until the people they mistook for hall porters leave. Suddenly, they heard a loud crashing sound and rushed to see what had happened then they found the boy lying on the ground floor,".
Source: OccupyGh.com