After US President Joe Biden promised to donate 500 million doses of Covid-19 vaccines to poor and middle-income countries, Boris Johnson has also announced that the UK will start donating coronavirus vaccines to poorer countries in the next few weeks.
More than 100 million surplus doses will be delivered in the next year, he announced ahead of the G7 summit.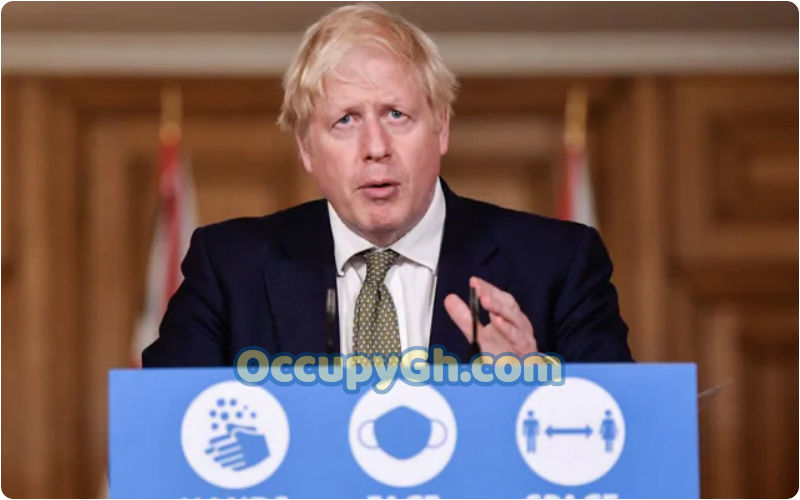 According to him, five million doses will be given by the UK by the end of September, with 25 million by the end of the year.
Now to my question, was it okay for Ghana to purchase vaccines for the price they did when UK and USA are giving out free ones?
I welcome your views in the comment section below or visit OccupyGh.com for more related stories.