An American model Tyger Booty was reportedly been found dead in a hotel room in Accra, Ghana. She was reported with a politically-connected Ghanaian billionaire at the time of her passing.
Tyger Booty is said to have been on a 'paid trip' in the West African country with the said Ghanaian billionaire.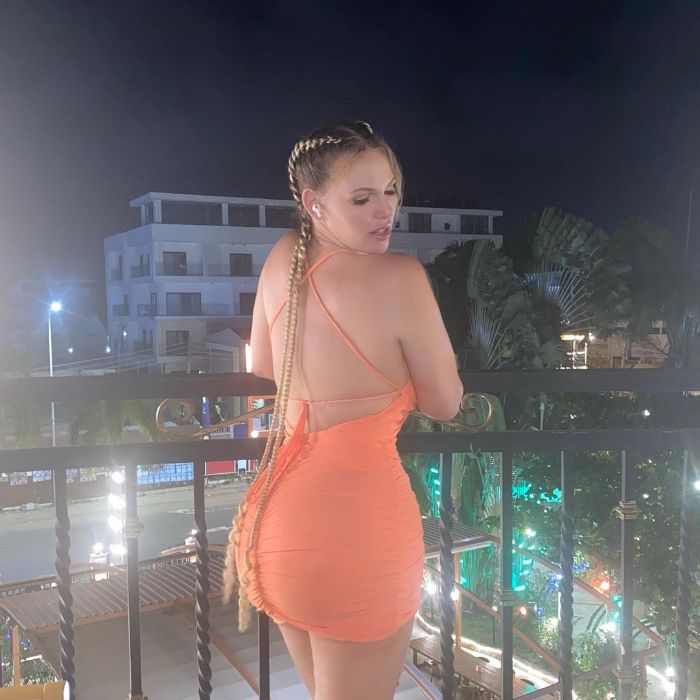 The Ghanaian billionaire is allegedly connected to the ruling New Patriotic Party (NPP).
Tyger's death is said to be shaded with a drug overdose.
MTO News: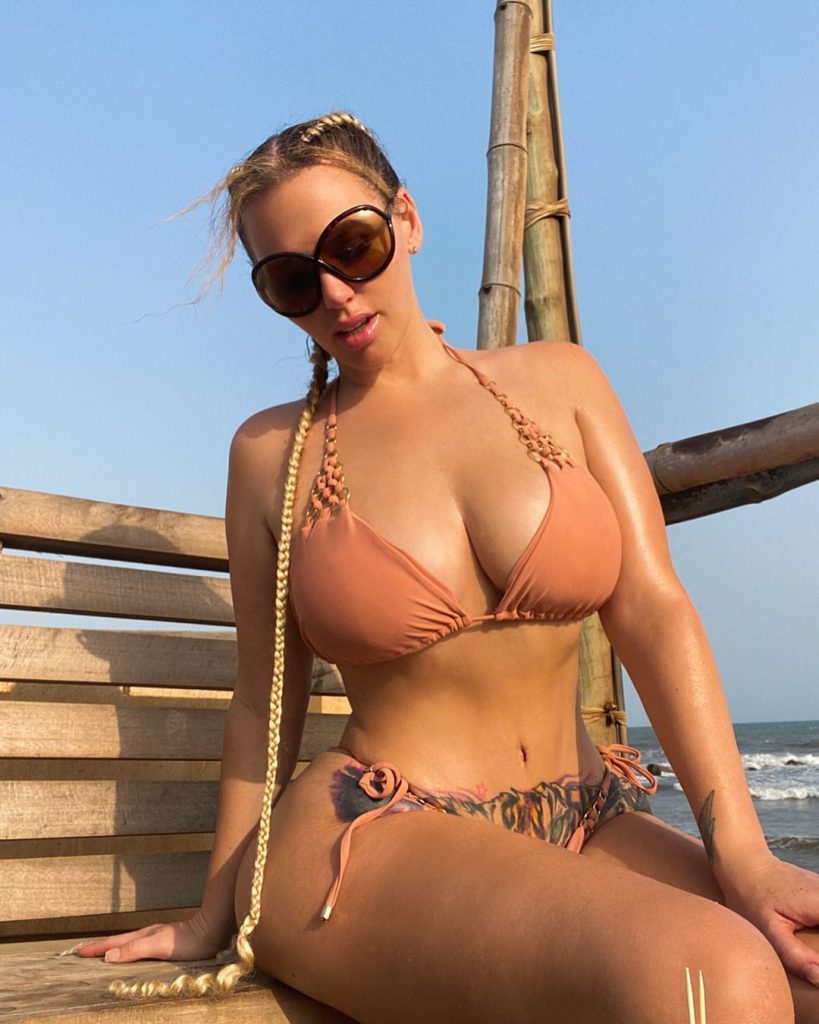 Popular Atlanta Instagram model Tyger Booty has reportedly died mysteriously while traveling on a paid vacation with African billionaires. The beautiful model – and mother – is now going viral, as social media sleuths are speculating what happened to her. Others on social media are speculating that Tyger Booty's death, maybe the result of foul play.
Tyger Booty was flown to Accra, Ghana by a man described as an "African billionaire." She was expected to promote an event, in the African City. While in Accra, Tyger Booty was reportedly found dead in her hotel room, according to social media reports. Authorities in Ghana have not released specific details about her death to the public – and that has many worried.
The African billionaire – who flew Tyger Booty out – has strong ties to the government. And many of the model's fans are worried that he may use his money and influence to thwart an impartial investigation into Tyger Booty's death.
More details shortly as we follow this story keenly. Visit OccupyGh.com for more related stories.
Source: OccupyGh.com