Most of the time, young guys who are rooting to get rich overnight instead of working their asses off to earn money, intend to rather take the short route which is not worth it.
Most have gone to their early graves due to the way they indulge themselves in money rituals with the use of human blood that's human sacrifices.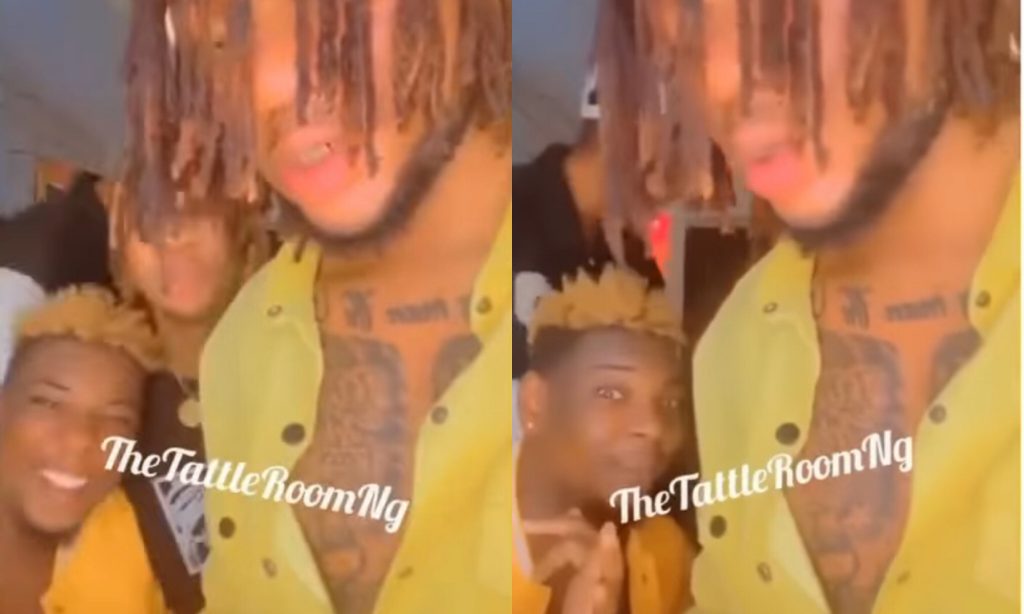 However, a certain "Sakawa" guys have advised the young ones who are into the job that they should desist from using their mothers and sisters for money rituals.
But rather they should use their friends' and Girlfriends for it instead because it works faster and better.
They were happy to share these with no remorse. They are from Nigeria.
Watch the video below;
Source: Occupygh.com