Sometimes being a virgin enables you to be ignorant when it comes to sex-related things, watching the blue films is way different than the real thing.
No long talk, here you are to the action than just talking.
A certain guy who married as a virgin after taking advice from his mother found himself wanting with his wife.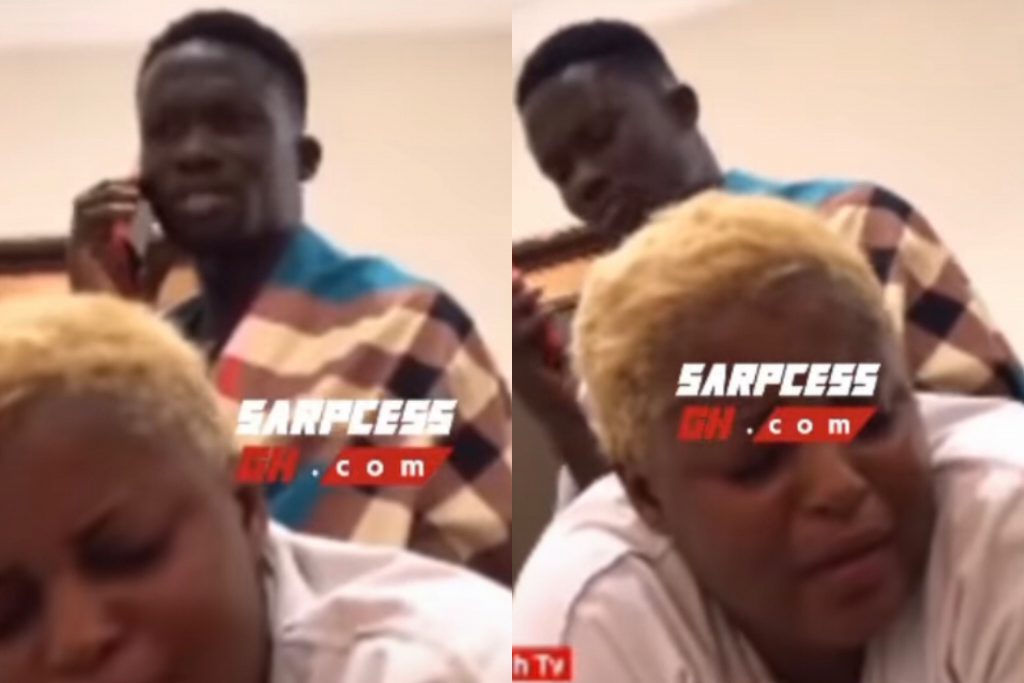 After her wife wanted her to go down here, this gentleman took a phone to call his mother on how he should go about it.
The wife got bored and started to nag about her husband's lack of skills in bed.
Watch the video below;
Source: Occupygh.com