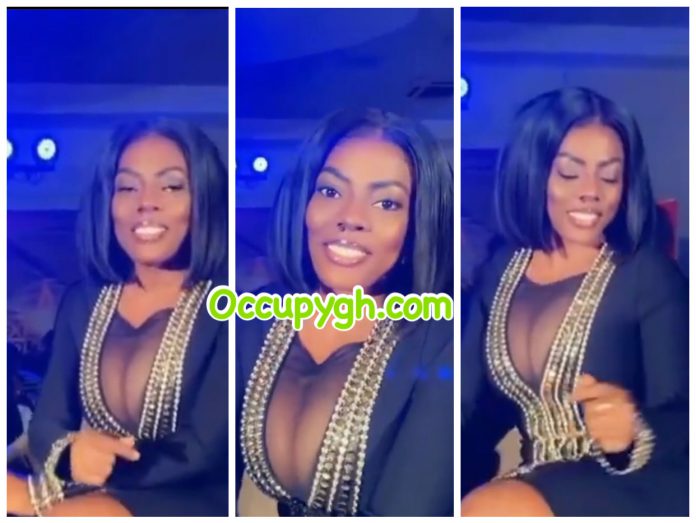 Popular TV personality, Nana Aba Anamoah surely has a bag of skills in her closet apart from delivering tremendous performance on the screens when it comes to her duty as a newscaster and a tv host.
In a video posted online, she was seen comfortably showing some sort off her dancing moves in a chair at what seems to be a party.
The top woman at GHOne media has been recently applauded for reaching out to a couple of street hawkers and placing them on a better level. So many people expressed their gratitude to her as the news broke out.
WATCH VIDEO BELOW: