Ghanaian veteran actor Van Vicker has given a forewarning ahead of Father's Day as he cried out.
According to Van Vicker, fathers are tired of receiving handkerchiefs and shirts as a gift on Father's Day.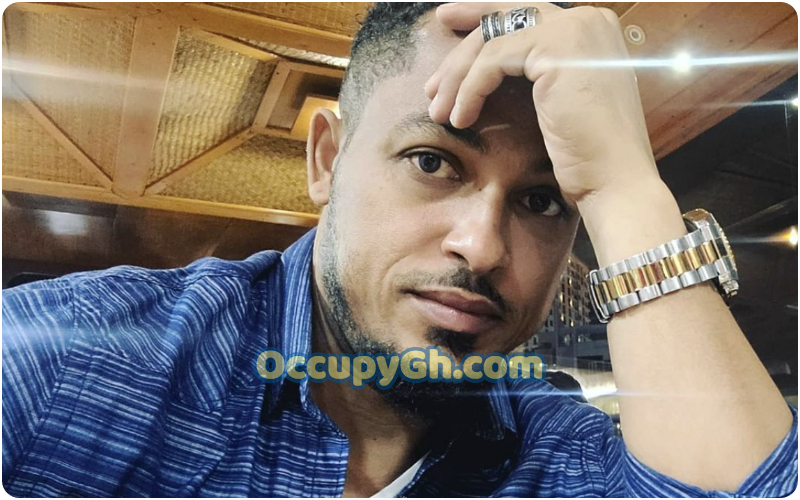 He said gifts like 'watches, shoes, customized grooming sets, masculine travel bags, exquisite pens, new glasses frames, and sunglasses,' are good examples for the day.
Making his assertion, he took to Instagram as he posts a picture of himself with the caption that read:
"WE DO NOT WANT MUGS, HANKIES, CUFFLINKS, SHIRTS, TIES, ETC FOR FATHER'S DAY.
WE ARE TIRED OOO.
Please change the narrative this year. Study daddy(father) and you will decipher what he TRULY NEEDS. Let me give you some insights:
*Watches
*Shoes
*Customized Grooming sets
*Masculine travel bags
Exquisite pens
New glasses frames
Sunglasses
The list is not exhaustive. Our love ones need to give Father's gift more thought and stop the superficiality and conventional. Ya br3 😁🤣
Let the REAL FATHERS STAND UP! #theyounggodfather #fathersday #fathersdaygifts"
Check out the post below or visit OccupyGh.com for more related stories.
Ladies, surprise the men in your life with something worthy and don't allow the clique to take the lead.
Source: OccupyGh.com