The General Overseer for the Glorious Wave Church popularly known as Prophet Badu Kobi has been a trend in Ghana sadly after his prophecy of England winning the Euros turned out to be the opposite.
Badu Kobi is turning out to lose the trust of many after two of his prophecies failed in less than an hour which has put his legacy in the mud.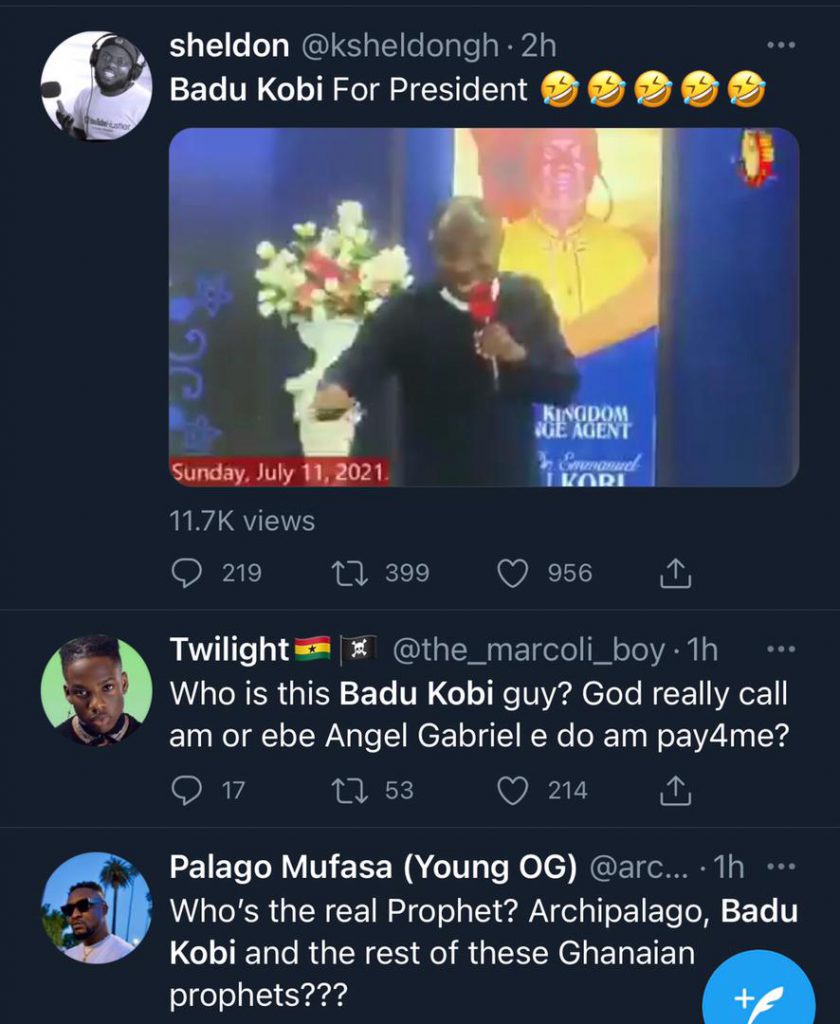 Badu Kobi was known to be one man of God who was trusted well by Ghanaians in terms of prophetic powers but unfortunately, after tempering with football, he has been exposed to his flaws.
Ghanaians on social media have descended heavily on Badu Kobi after his Prophecies turned out to be false. He is being dragged on Twitter for telling lies. Some really put their hopes in this kind of Pastor to the extent of staking bets by their prophecies.
11th of July,2021 is a day Badu Kobi will never forget after two of his prophecies hit that bar. He quickly said England will win Italy to redeem his image after his Copa America prophecy failed him but has made things worse for him instead.
Some reactions on social media below or visit  OccupyGh.com for more related stories: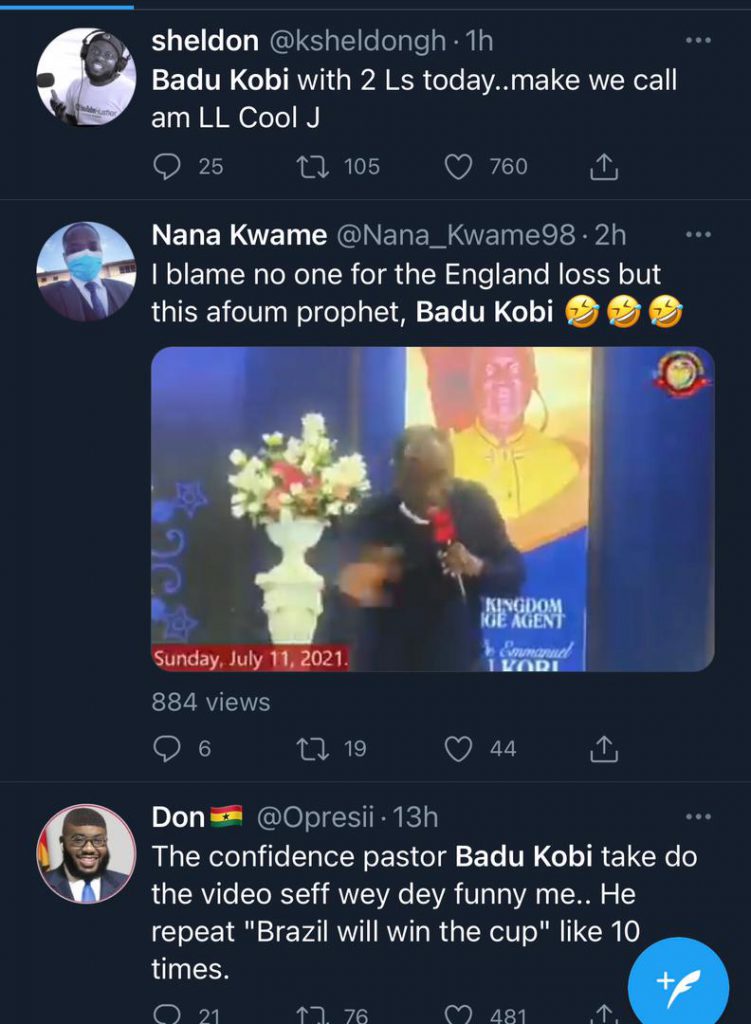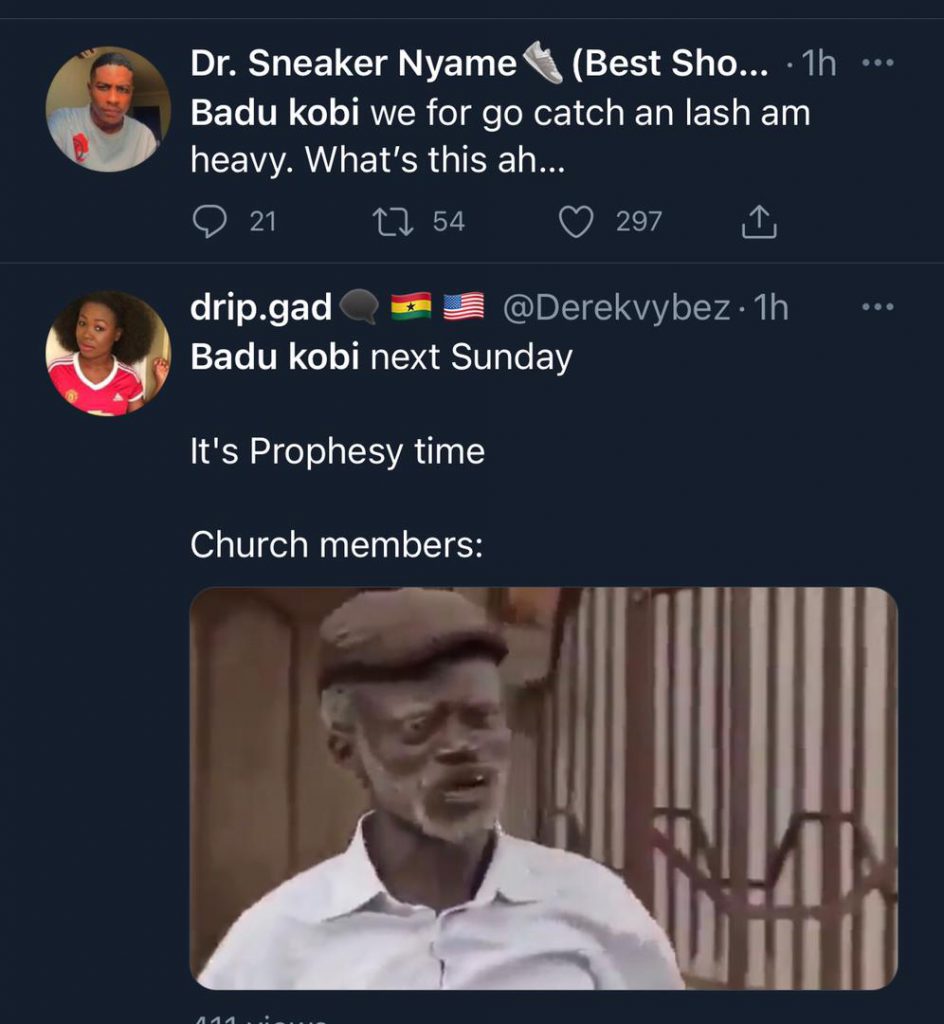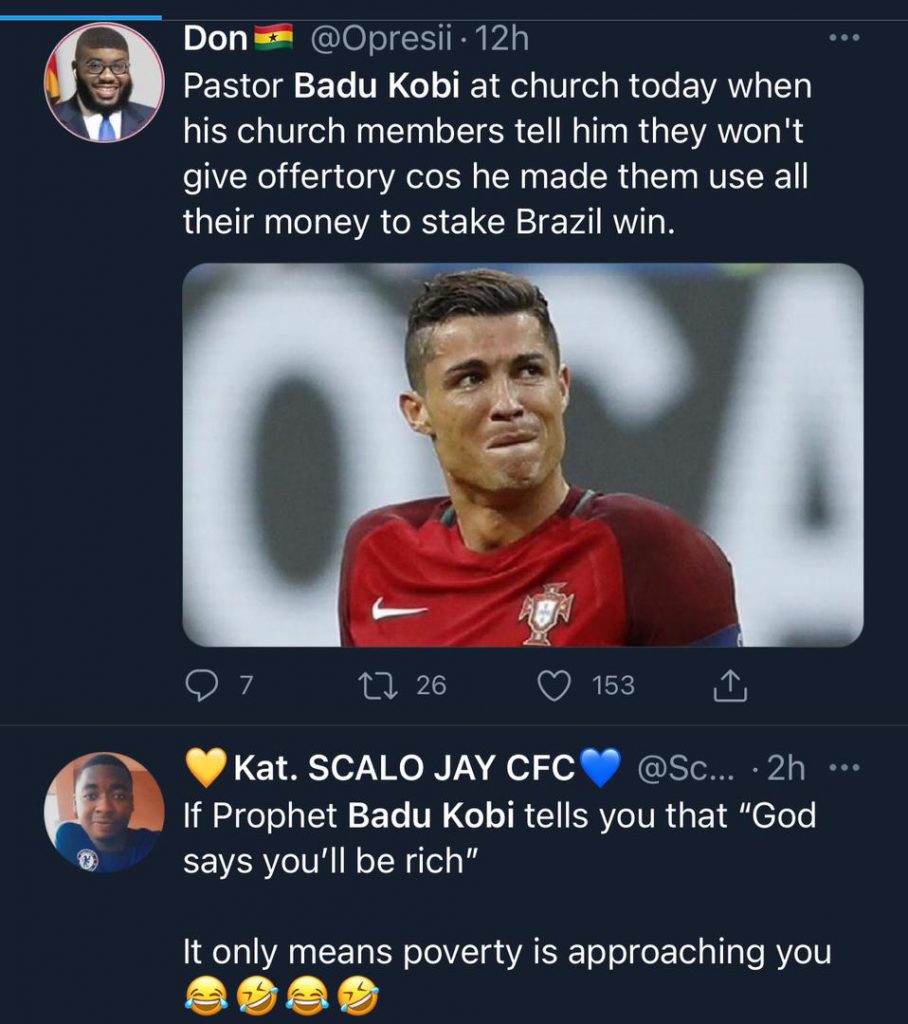 Source: OccupyGh.com