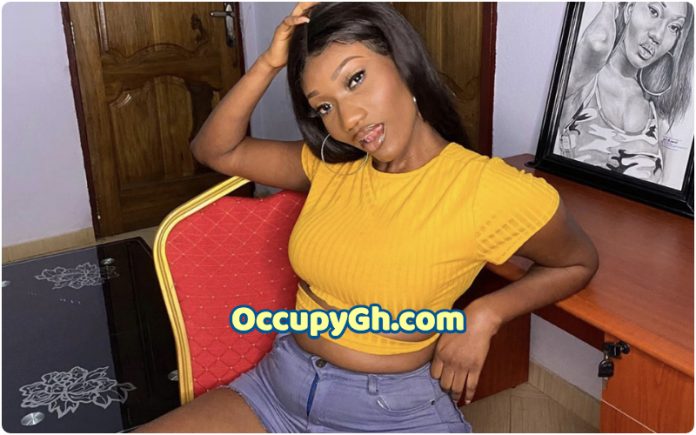 Wendy Shay Reveals Who She is Voting For In December General Election
Ghanaian singer Wendy Shay signed to Rufftown Records which belongs to Bullet of RuffnSmooth has revealed who she is supporting in the coming December elections.
According to Wendy Shay, she is not a member of the New Patriotic Party (NPP) as has been speculated or any other political party for that matter.
However, she indicated that what she will support any candidate that shows he or she has good policies that they intend to implement when they come into power.
Please no I'm not an NPP member. As for me, I will always support any government in power who does what makes the people's lives better and happier," Wendy Shay said in an interview with Amansan Krache on Radio Central.
The 'Uber Driver' singer added: "Meaning that whoever comes to office with good policies and have great innovative ideas to bring relief to the people is what I stand for. So I won't say I belong to any of the political parties so far as you're doing well and it's manifesting in the lives of the ordinary citizens, I will always say 'toaso'."
The past years have seen a section of Ghanaian musicians and other celebrities publicly displaying their support for political parties but it appears Wendy Shay is not ready to follow suit.