A woman has reportedly buried her high heel shoe into the head of her husband while he was tiredly sleeping, OccupyGh.com reports.
The woman who it yet-to-be-identified is said to have affected the skull of the husband after he forcibly buried the heel of her shoe in the man's head.
The man was rushed to an intensive care unit, It was reported that this incident happened when the husband was fast asleep.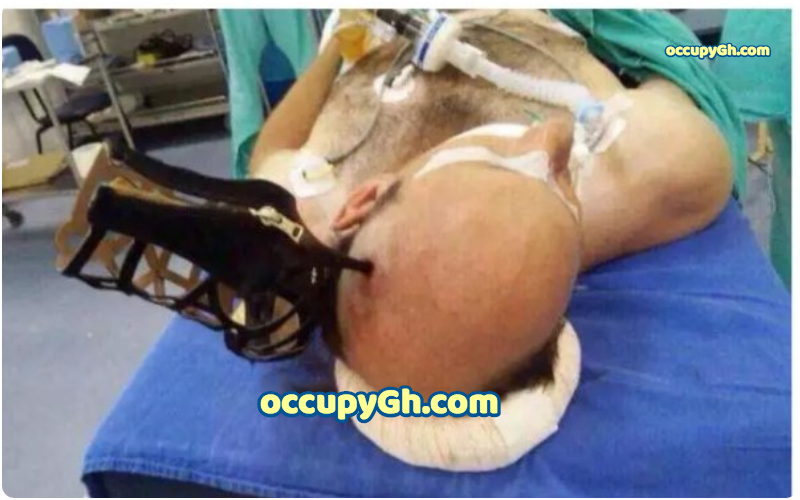 Although unconfirmed, the report shows that the wife may have gone through the husband's mobile phone/gallery/contact or feel suspicious about his movement.
The husband who currently has a high heel in his head is at the ICU of a local hospital awaiting surgical procedures to remove the shoe.
Source: OccupyGh.com