Meet Rosemary Ndlovu, the woman who murdered most of her family members for insurance payouts.
According to details privy to OccupyGh.com, Rosemary killed over 6 of her family members to secure an insurance payout in South Africa.
In 2012 her cousin was killed she got R131.000.
2013 her sister was killed she got R717.000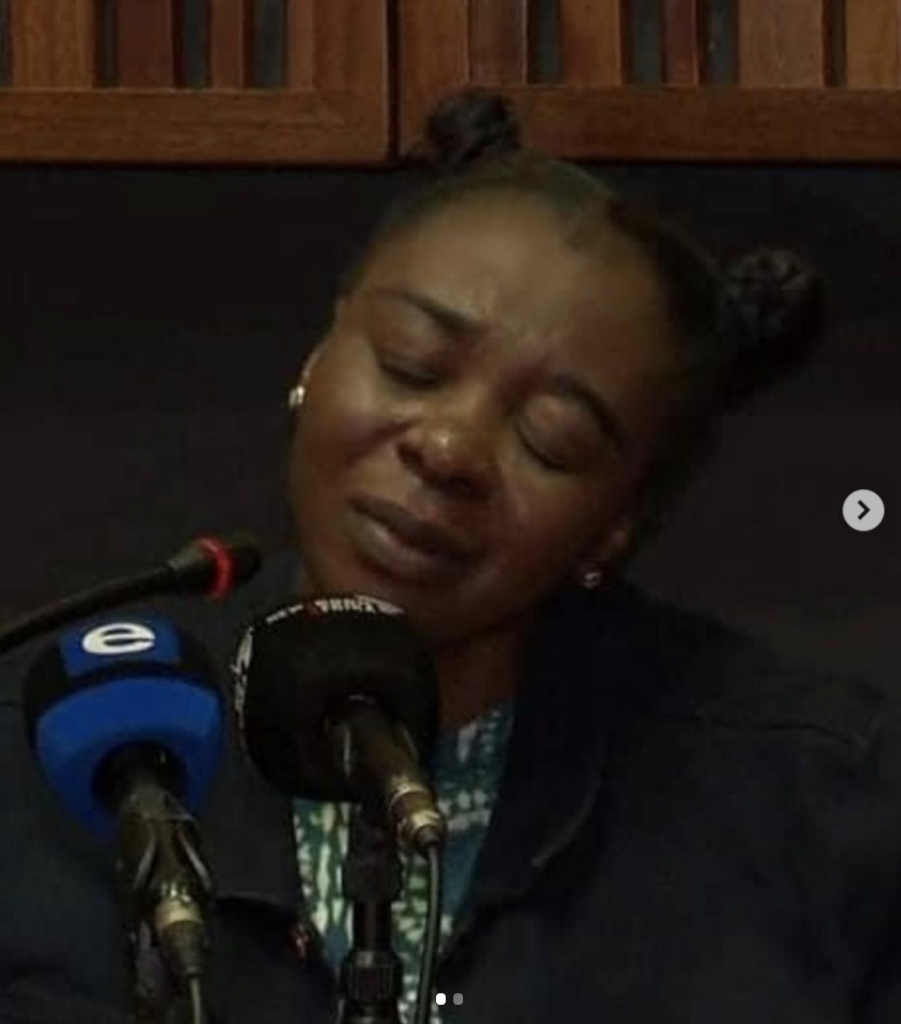 2015 her boyfriend was killed she got R416.000.
2016 her niece was killed she got R120.000.
2017 her nephew and her little sister.
2018 she hired hitmen for her 80 year old Mom but they ran.
Same year her Nephew also died.
The latest is she wanted her sister and 5 kids to be burned alive in a house the youngest being 5 months so to secure insurance payout on them.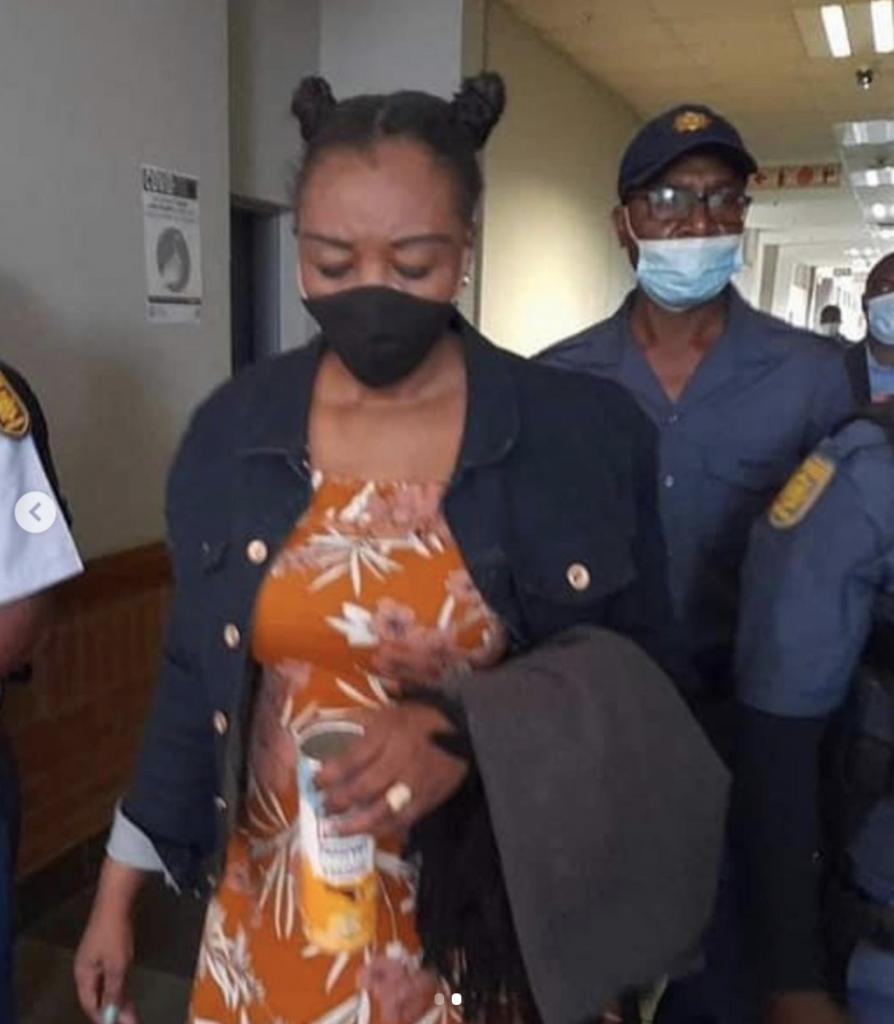 Source: OccupyGh.com