A woman has given birth recently in the open air, just outside the hospital that refused to admit her because she couldn't afford the hospital delivery bill.
This unfortunate incident reportedly happened in a popular hospital in Gabon.
A netizen, Alain Fabrice Koumba Pambou on Facebook shared the awful details.
According to Alain Fabrice Koumba Pambou who posted the incredible story with photos on Facebook, the hospital shut its door on the 40-year-old Gabonese woman after she refused to pay 10,000 CFA Francs (Gh¢113) the amount the hospital asked for the delivery.
Below is what Pambou wrote, as translated from French to the English language:
"On Thursday, 7 April 2016 to 21 Trios, incredible but true, this young lady of Gabon aged 40 gave birth to a child in the open air on the grass under the eyes of the wise women of the regional hospital Of Mellen.
"The refusal of the young lady to pay a sum of 10.000 CFA Francs to the latter. Even though the latter had his map of the cnamgs. To say that the medical staff is under the Hippocratic Oath.
"In the light of the facts, these pregnant women are sometimes conditioned to pay for having a baby and see their gender torn."
Check out the photos below or visit OccupyGh.com for more related stories.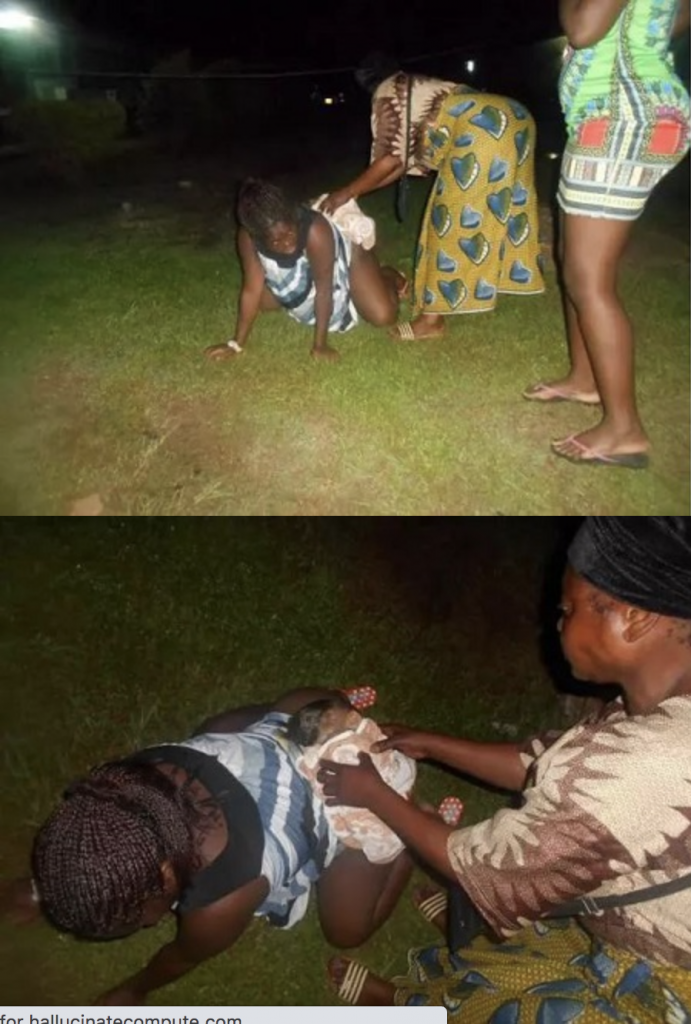 Source: OccupyGh.com
Subscribe to watch new videos
Source: OccupyGh.com