A woman living in Zimbabwe who claimed to have been tormented/hunted by her husband's ghost has confessed to killing him.
The woman, Nancy Majonhi admitted to killing her husband back in 2015. She confessed to the crime years later because she claims that his ghost was haunting her and giving her sleepless nights.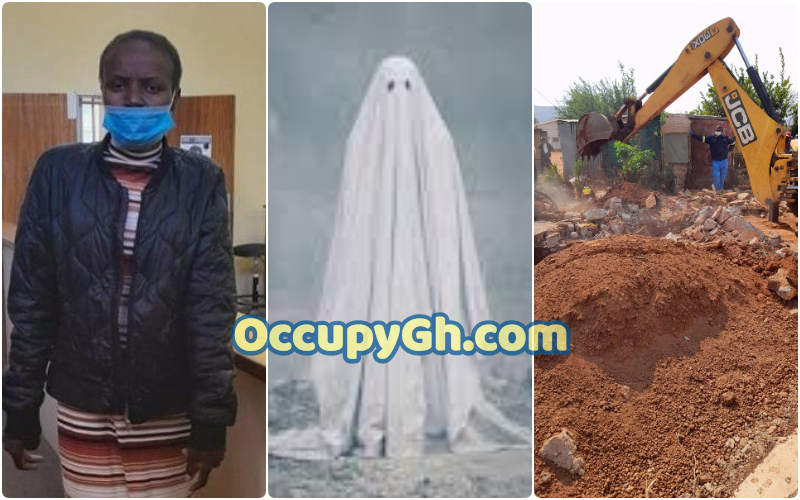 According to the reports, Nancy murdered her husband Prosper Chipungare, 44, who chopped up his body and threw the pieces in three pit latrines in South Africa.
After committing the heinous crime, Nancy told everyone, and the police, that her husband had gone missing in July 2015.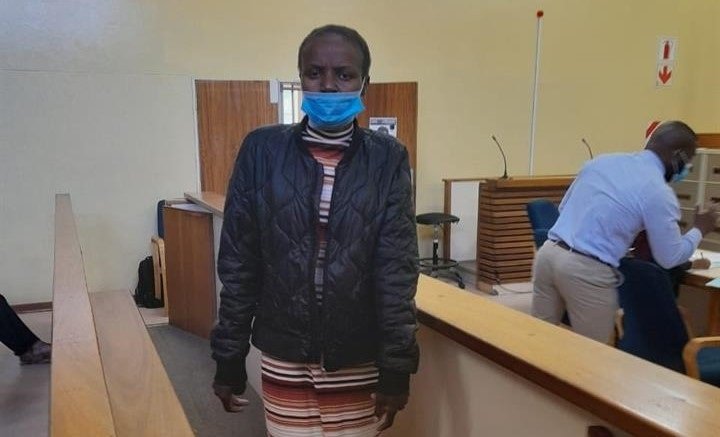 She concealed the crime for close to 6 years and only confessed to her family back in Zimbabwe in January this year.
Nancy's brother, Andrew Majonhi, told News24 that the deceased's ghost drove her to confess. He said she told him that Chipungare was haunting her and his ghost was giving her sleepless nights. She told her family that the deceased was forcing her to confess in order to find peace.
"She wanted people to know the truth. She wanted the family to know how she killed her husband.
She was battling to sleep for four years. This compelled her to first confess to her children, who are working in Cape Town, in December. Later that month, she traveled to Zimbabwe, where she told our mother about what she did."
Nancy revealed that she killed her husband after they argued over money.