A rare praises leader in an undisclosed church in South Africa has caused a massive reaction on the internet with her rare stature.
This curvaceous woman instead of wearing a loose dress to cover her shape wore a very skimpy dress to Church without feeling guilty.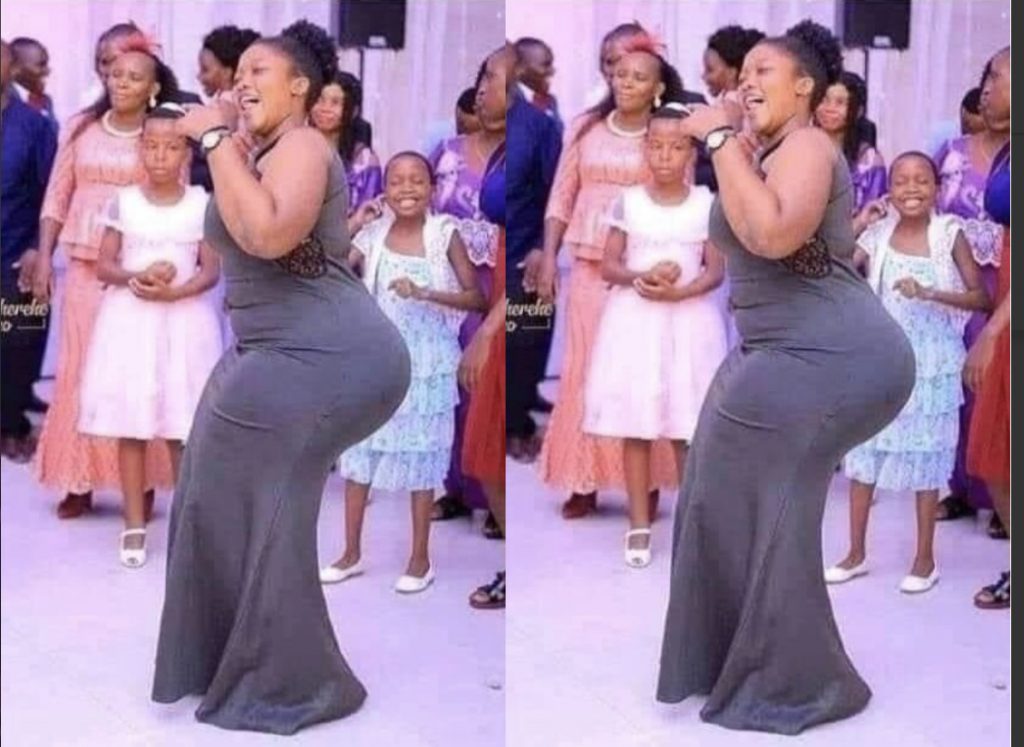 This is not right before God and as a leader, in Chruch, you must lead an exemplary life for the young ones to replicate your character as they come to Church.
She must be ashamed of herself for wearing such a dress to the house of God.
Source: Occupygh.com