The world is a vast land filled with the weirdest things and the weirdest people that you can ever think of indeed. Every day comes with its own surprises.
An Iranian man, Amou Haji dubbed the "dirtiest man in the world" for not taking a bath in decades did at age 94, according to state media.
Amou Haji has not taken his bath for more than 50 years.
According to the IRNA news agency, he reportedly died on Sunday in the Iranian village of Dejgah.
Reports have it that Haji refused to bathe for fear of falling sick. Mr. Haji was allergic to soap and water. He claimed he despises even the thought of bathing.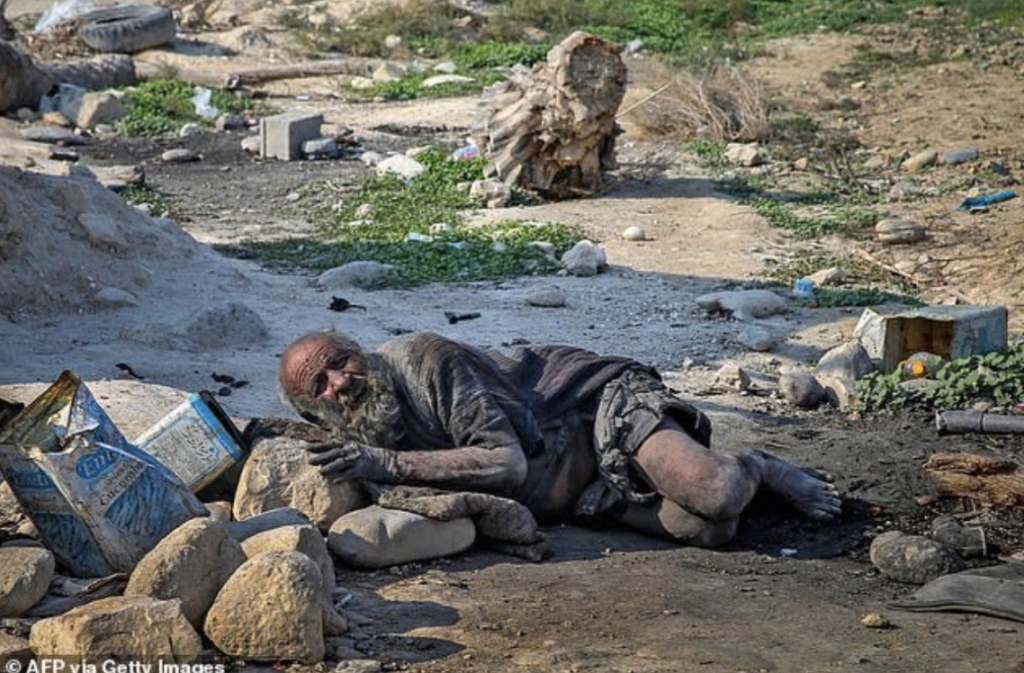 For over 60 years, the Iranian refused to wash because he believed being clean would make him sick.
In 2013, a short documentary film called 'The Strange Life of Amou Haji' was made about his life.
Photos of him have surfaced on the internet as many send condolences.
Check out the photos below or visit OccupyGh.com for more related stories.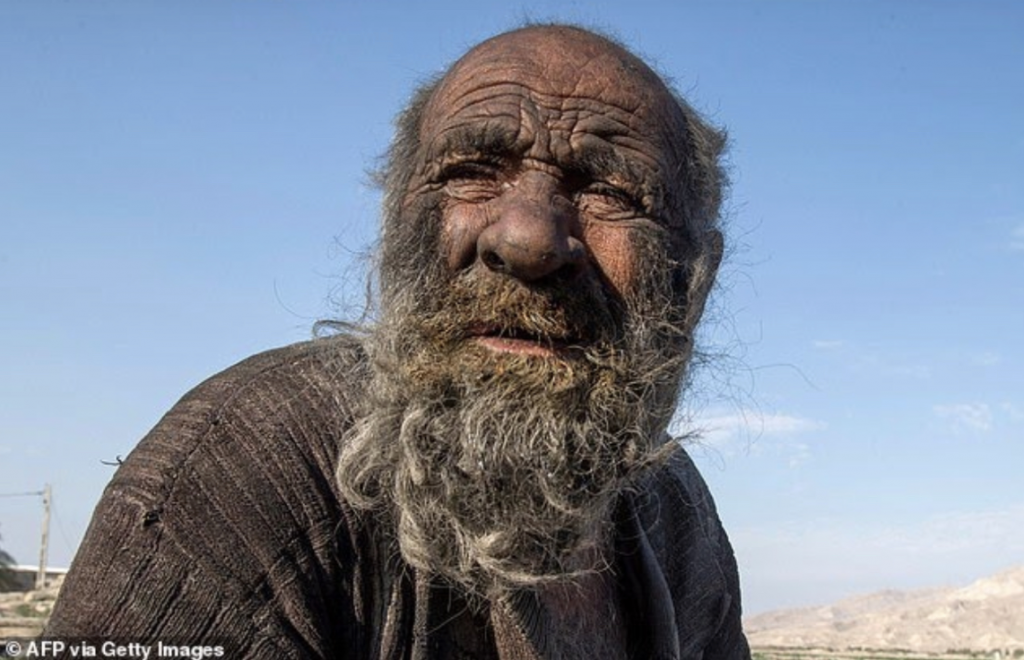 Source: OccupyGh.com
Subscribe to watch new videos
Source: OccupyGh.com