The Kumawood Actress, Xandy Kamel and her husband Kaninja has been a thread in Ghana after it was rumored that their marriage has landed on rocks.
According to her, she has divorced her husband after he cheated on her and will never venture into marriage ever again.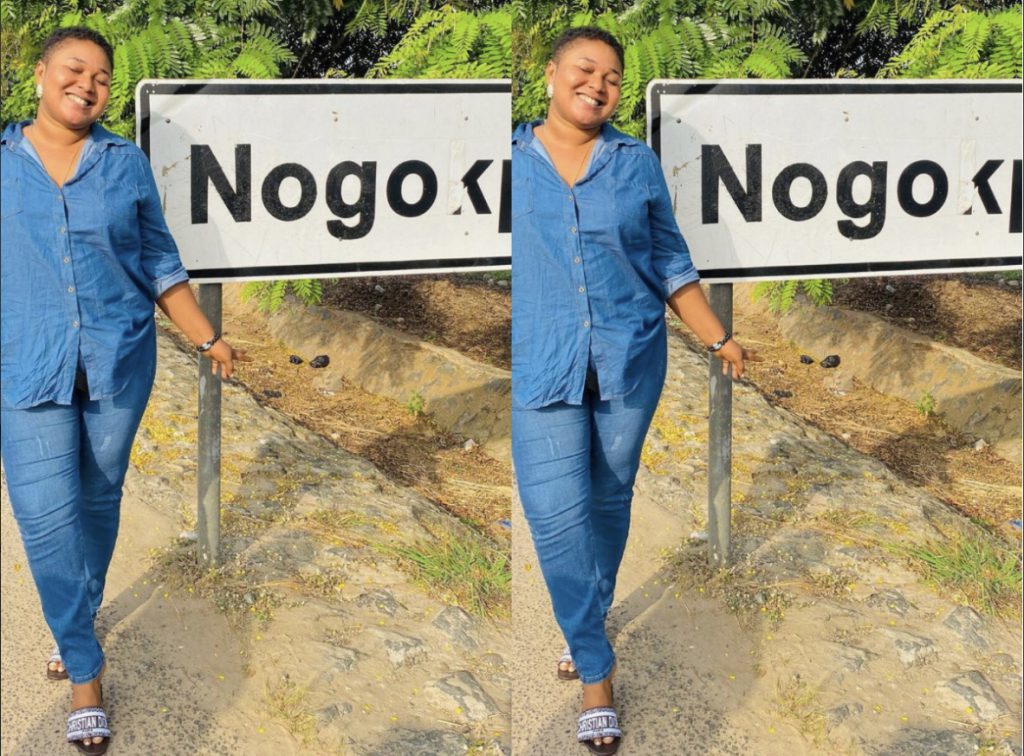 However, she has been spotted at Nogokpo in the Volta Region where most cases are solved through spiritual means.
That place is no joke, when someone takes you for granted, you can go and report your case and it will be solved within a few days.
Source: Occupygh.com