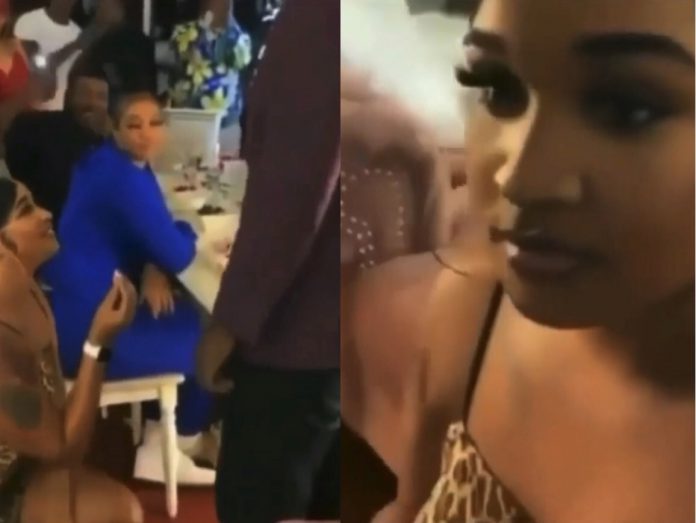 One of the rare things to find in this modern-day life is a lady proposing to a man in Public. In normal culture, men are bound to propose marriage to their women.
But some ladies take the bold step against all odds to propose love to their men in Public by kneeling with a ring no matter what may come out.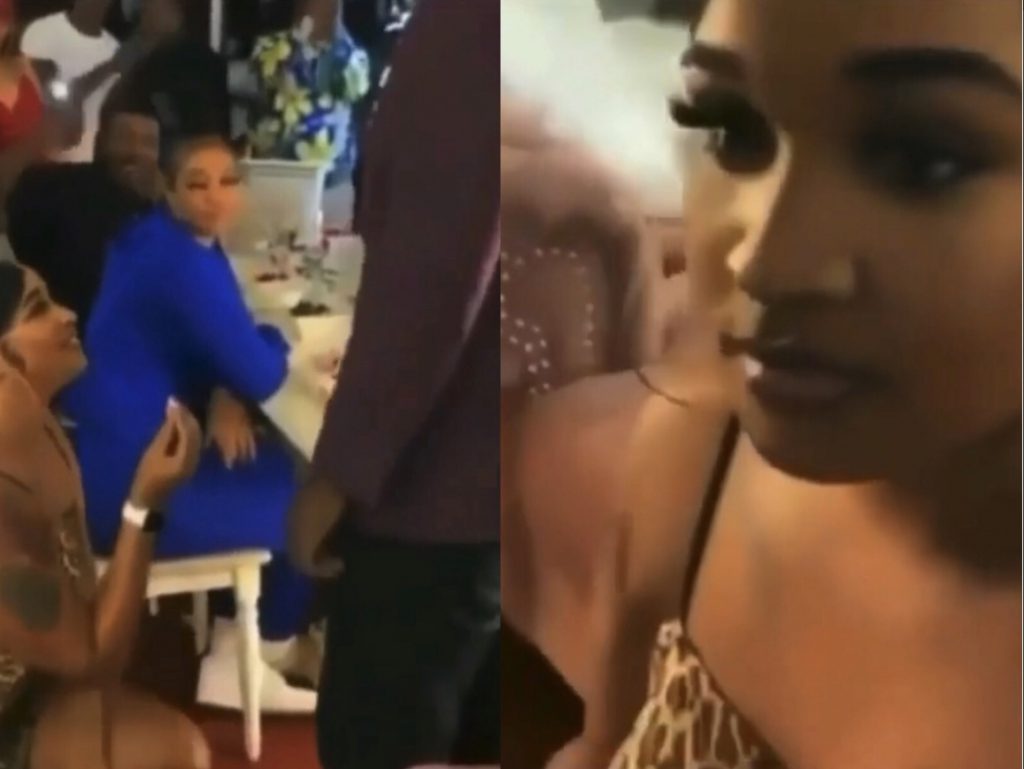 A lady who followed this same footstep has suffered heartbreak at a public gathering (Party) after proposing to her man.
The man walked out of the Party on her after she knelt to propose. This lady was left stranded and heartbroken.
Watch the video below;
Source: Occupygh.com