British-based Nigerian media personality Toni Omotola Adenlé has advised her fellows to marry a handsome man to minimize the level of quarrel in their relationships.
According to Toni Tone, her mother advised her to marry a handsome man she is attracted to because it will help her navigate through quarrels and misunderstandings in her marriage.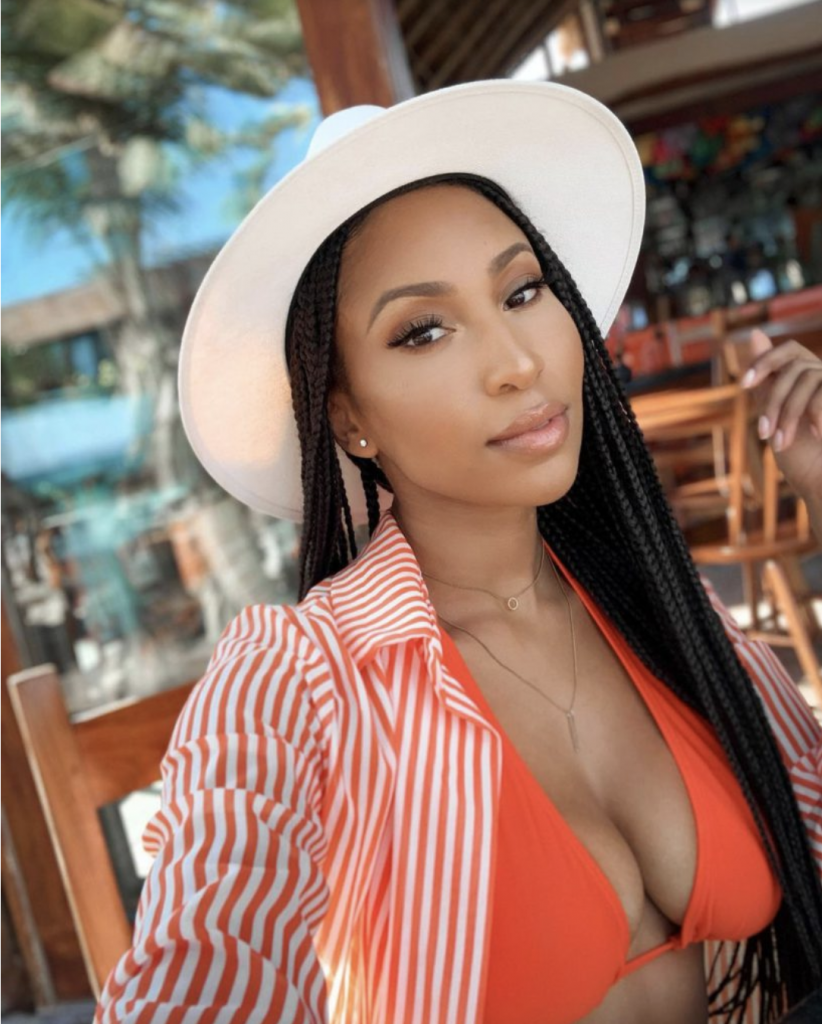 Toni said her mother used herself as a case study and explained that whenever her father annoys her, she just looks at him and takes consolation in him being a handsome man.
She revealed this via her Twitter account, adding that her mum said a husband or wife who is not good-looking would make their partner angrier.
According to Toni Tone, her parents have been married for 34 years, and her mum believes that mutual love is primary while physical looks and attractiveness are just a plus.
She noted:
Marry someone you're physically attracted to because they will annoy you at some point, and when they annoy you, at least you will be looking at someone who is fine. Someone who is not fine to you will just make you angrier." – My Mother
She followed up with "When your Dad pisses me off I just look at him and think this man is good-looking sha."
My parents have been married for 34 years by the way! 😅
Also because people are TOO LITERAL & ARGUMENTATIVE on here, she believes mutual love is what's most important. Ppl shouldn't base relationships solely on looks. It's just a joke she makes about attractiveness being a PLUS
Lastly, "marry someone YOU'RE physically attracted to" doesn't mean they have to look like a model to everyone else. So no it's not about feeding into societal standards or however some people wanna spin it 😅 It's about what YOU like. What YOU think is attractive."
Source: OccupyGh.com 
Tap To Join Our WhatsApp Community