A hilarious video of a jovial couple getting intimate in bed has got people laughing after the guy replied to her woman's question in a very harsh but funny manner.
Whiles they were in bed, it seems a bad smell came out from nowhere into the room, this made the girl asks about where this smell is coming from.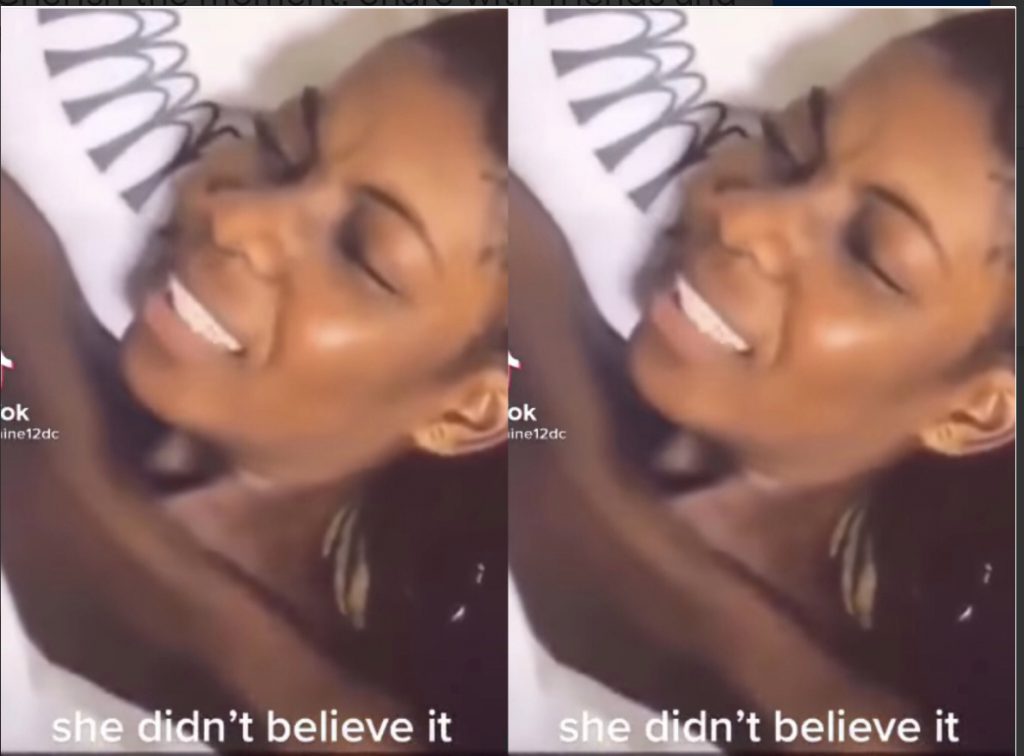 The guy replied; "the smell is coming from your nyas" which means the smell is coming out from his "bortos".
The lady felt bad and couldn't believe what her man is saying.
Watch the video below;
Source: Occupygh.com