Ghanaian politician Kennedy Agyapong is back on Bishop Angel Obinim's case as he lashes church members of the popular Ghanaian pastor for attending his services.
According to Kennedy Agyapong, a pastor who couldn't save his father is not worth being with, adding that anybody who still visits his church is nothing below a fool.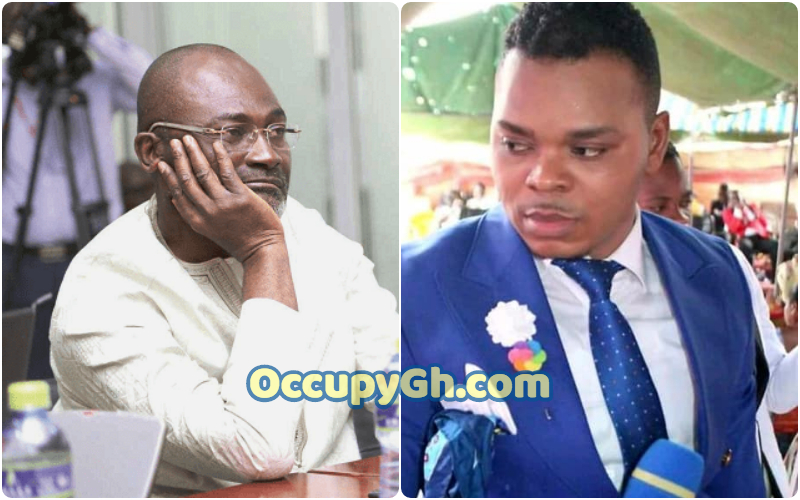 Kennedy noted that if Obinim's powers are so impotent that he could not revive his dying father then there is no need for any member to visit his church for a miracle.
"So today the father of Obinim is dead, don't you know that you are a fool if you attend his church. He says can heal you of sickness but his father is dead."
If Obinim claims he has powers and can heal you of your sickness, why did he heal his father? This is a simple question you need to ask yourself.
Work, go out and work and you will make money and stop depending on oils…", Kennedy noted.
Source: OccupyGh.com