Popular Nigerian singer, Oxlade has been in the headlines for the past 24hours following the release of his sex tape. While the 24-year-old is seemingly not getting any backlash for the unsavory videos of him making the rounds, a few people are worried about his career.
Well, Oxlade is not the only Nigerian celebrity to get entangled in a sexual scandal. Some of the popular names that resonate with our minds have been in similar situations in the past.
Consensual sex is not much of an offense in itself, but the acts of not keeping the cameras off while getting down in the 'other room' is somewhat reckless considering the status of these people in question
WN brings Nigerian musicians that have had their sexual escapades leaked on the internet.
Wizkid's alleged sex tape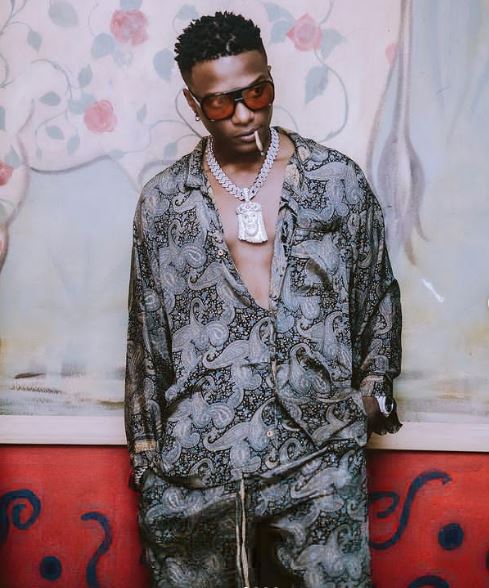 In 2011, Wizkid was reported to have been arrested in Scotland with drugs and a sex tape appeared on the internet. The sex tape, which went viral, showed a Wizkid lookalike in a sexual act with an older white woman.
The Wande Coal nude photo
In 2010, out of the blues, a nude photo of Wande Coal popped up on the internet.
Chidinma Ekile's sex tape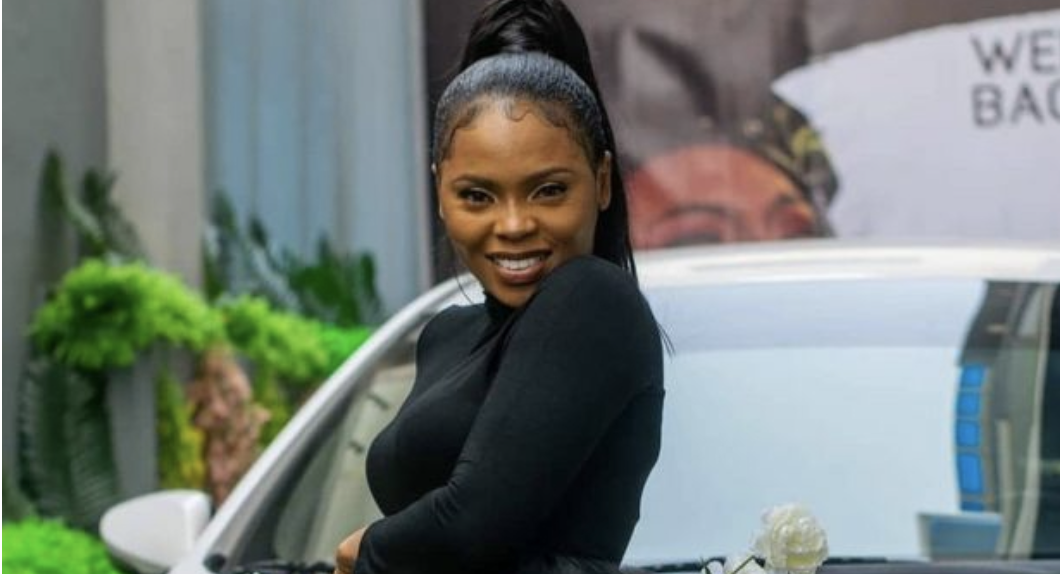 Fans were stunned when a sex tape of a Chidinma look-alike leaked on the internet in 2013.
Davido on top of it all
Davido has had his fair share of sex scandalism – one sure thing every celebrity has to combat with, the moment they sell their souls to the public.
The infamous and famous Tiwa Savage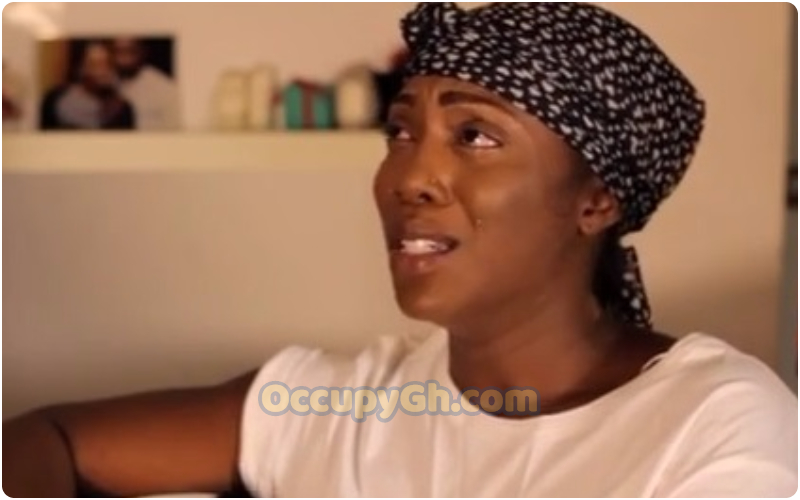 Tiwa Savage's sex tape literally was the biggest scandal of 2021 and we had Tonto waxing stronger in controversy the same year.
Oxlade – the very recent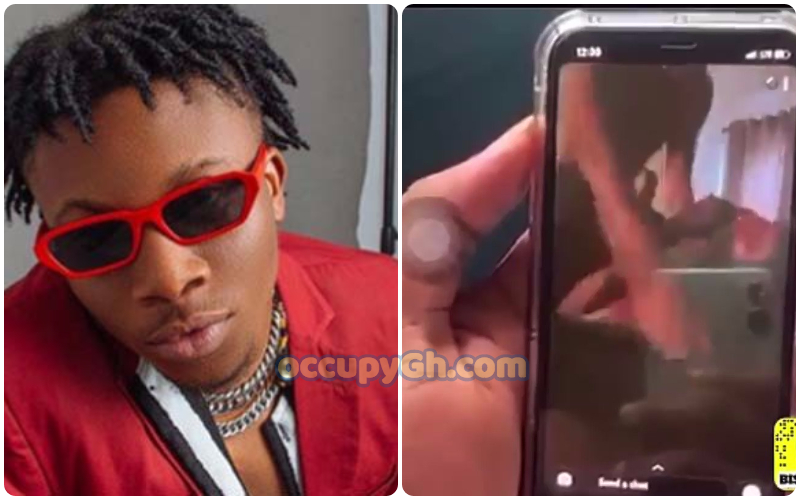 We are all aware of Oxlade's video. You can check the story and video here.