A piece of breaking news reaching our news desk indicates that the Ghana Police has arrested 5 more suspected armed robbers at Anlo-Afiadenyigba following a raid last week.
You will recall that the Ghana Police last week arrested 5 suspected armed robbers at the Anlo-Afiadenyigba in the Volta Region.
Well, 5 more arrests have been made.
The suspected criminals were believed to have raided a company and it occupants.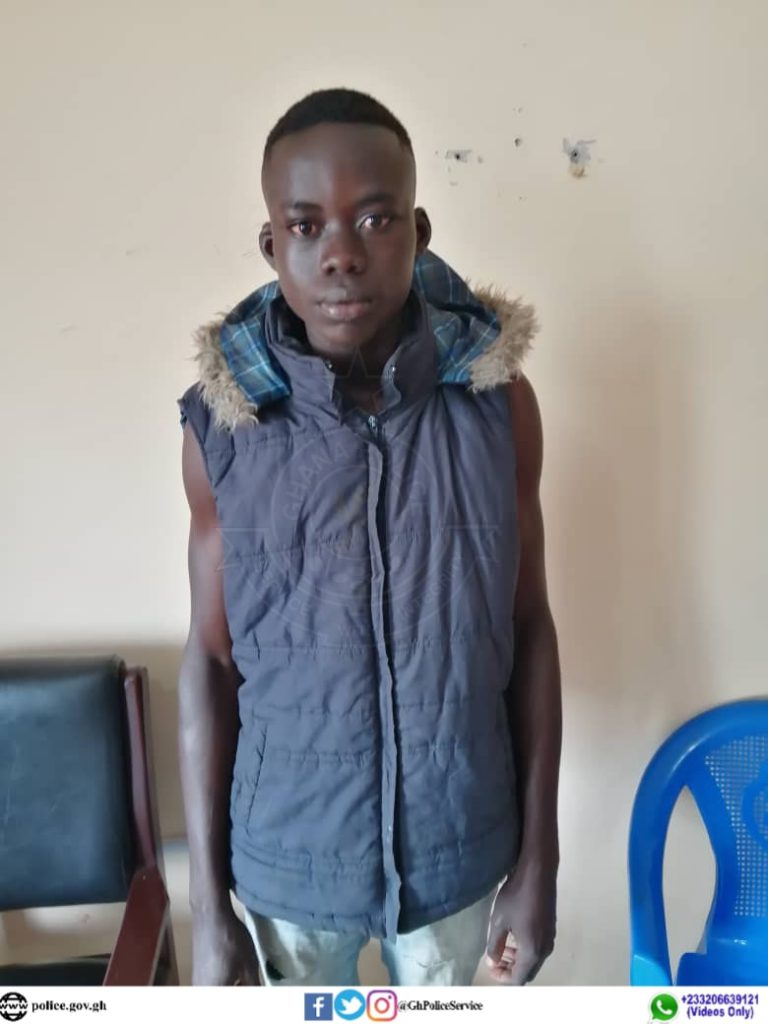 They took a vehicle and other properties at Anlo-Afiadanyigba.
Check out the police report below or visit OccupyGh.com for more related stories.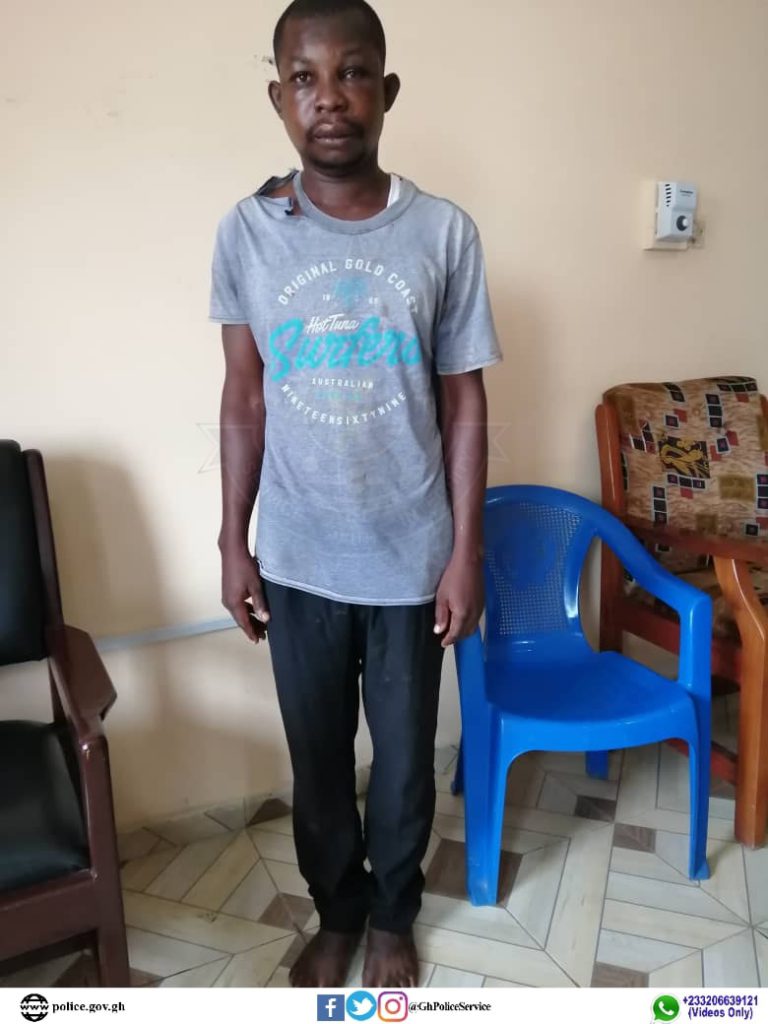 Source: OccupyGh.com