Controversial Blakk Rasta, the Ghanaian radio and television host who also performs music, has leveled some very severe accusations against the senior national soccer team, the Black Stars of Ghana.
There is always black magic in the Black Stars team's camp when they come together for any event, according to Blakk Rasta, who claims that some of the members who make up the team practice black magic (juju).
The outspoken star pointed out that some of the players employ black magic as protection and to support them in all their actions.
Before entering the field of play for each game, the players strengthen themselves, according to Blakk Rasta.
He made this unsurprising but unsubstantiated assertion after a Taxi Driver drive-time show listener texted him to confirm the report.
The outspoken journalist responded by saying:
"over the past few years always has a juju man on one side or a certain Christian spiritualist, or a certain Muslim spiritualist".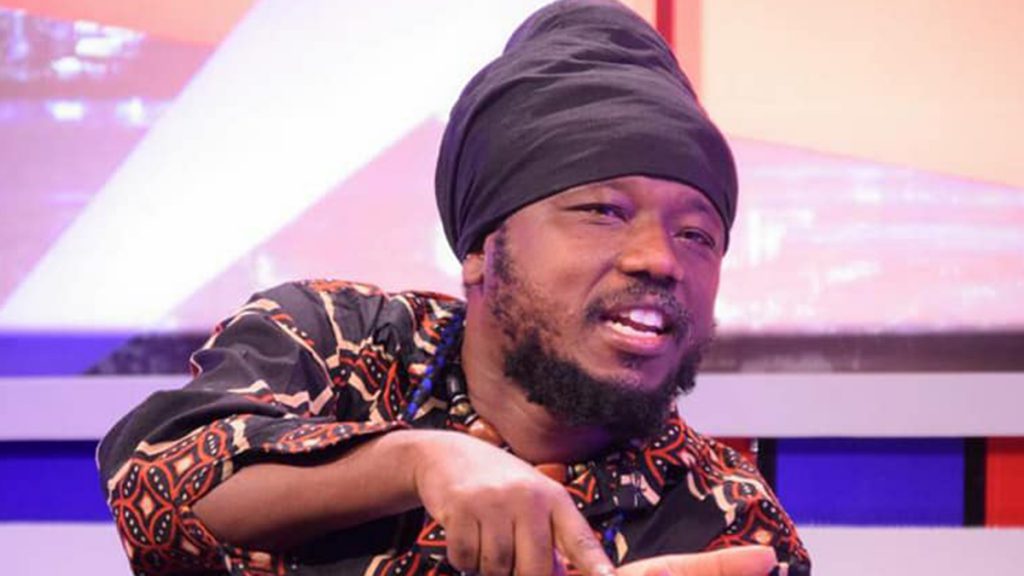 Subscribe to watch new videos
Source: OccupyGh.com 
Click Here To Join Our WhatsApp Community