Even the police are baffled by the circumstances surrounding the murder of the daughter of the municipal chief executive for Bekwai.
On Thursday, August 3, 2023, Akua Serwaa, the 30-year-old daughter of Bekwai MCE Hon. Kwaku Kyei Baffour, was discovered dead in her home in Atwima Bebu in the Ashanti Region.
According to early reports, she was killed by gunfire from robbers.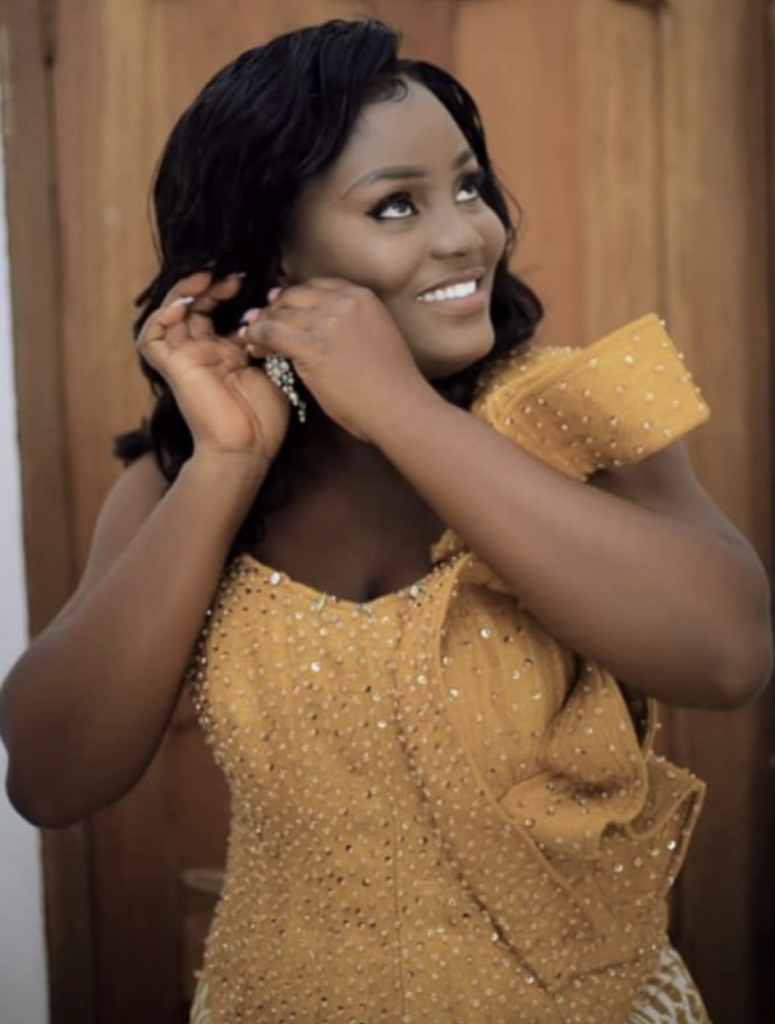 She was found unresponsive at the back of their home on August 3, 2023, at 5:30 p.m., according to the deceased's husband. He hurried her to the hospital, but she was pronounced dead when he got there. He further claimed that a television had been stolen and that their living room and bedroom had been looted.
Things start to become weird at this point. No windows or doors in the residence had been broken into, according to the Police Crime Scene team's initial evaluation of the incident scene.
A hospital examination of the deceased patient's body revealed no signs of violence or a gunshot wound.
While the body has been left in the Bekwai Municipal Hospital mortuary pending autopsy, the murder investigation is still ongoing.
Source: OccupyGh.com 
Tap To Join Our WhatsApp Community